The Secure Checking account at Southern Heritage Bank gives you complete access to financial and security benefits. Plus you control your fee.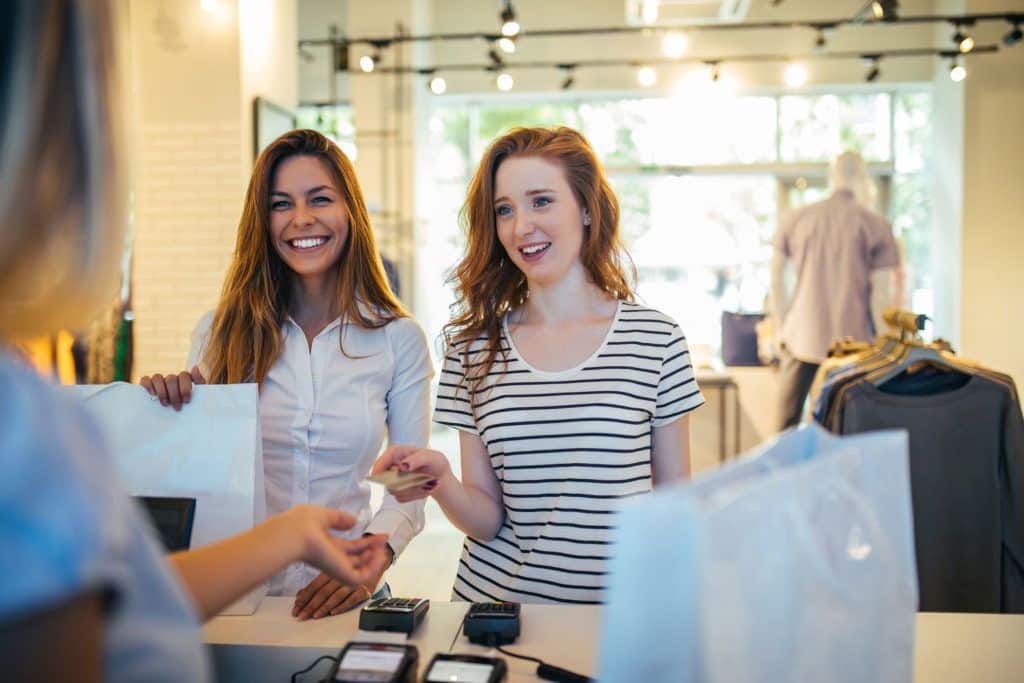 Ideal if you want a worry-free account that offers unlimited check writing, MasterCard Card and free online banking, all with minimal fees.
Save a little, earn a lot with the interest-bearing NOW Account at Southern Heritage Bank.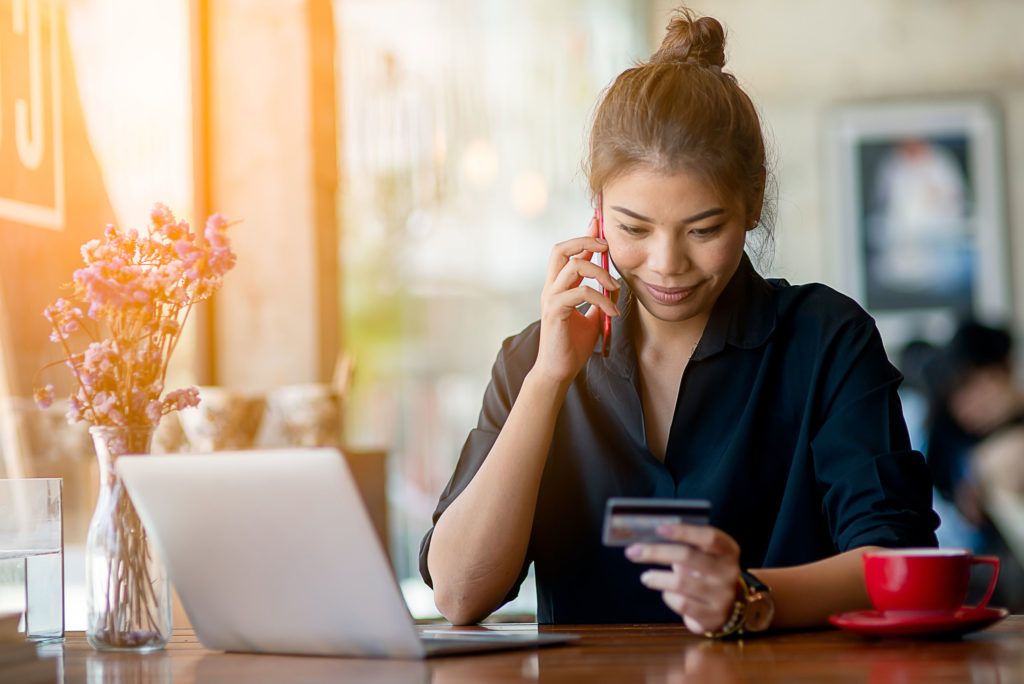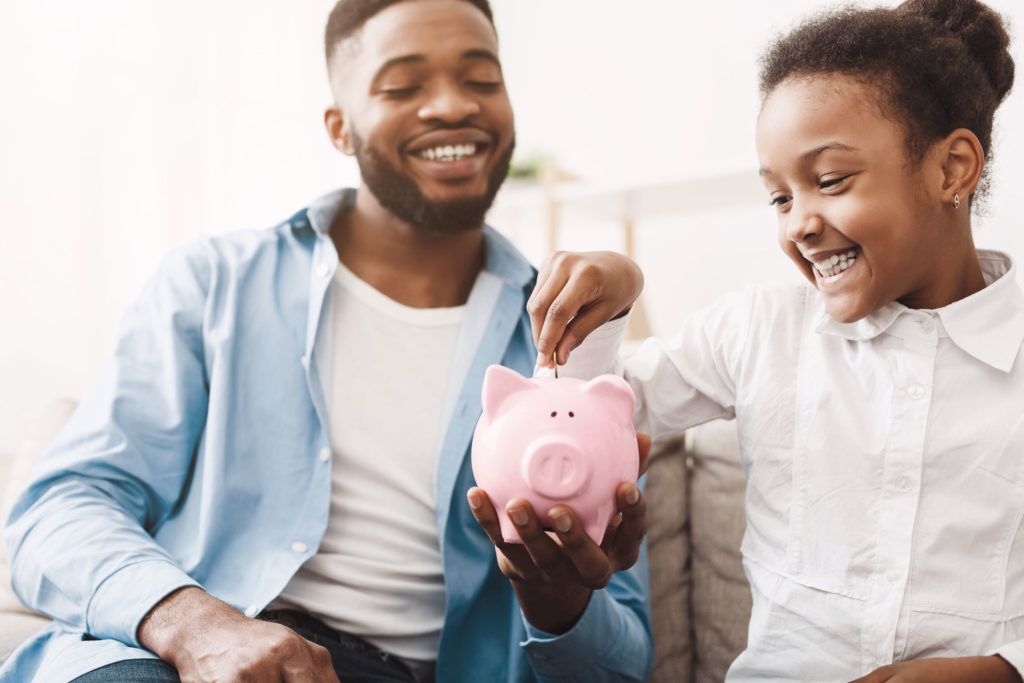 With the Ready Money Reserve account from Southern Heritage Bank, you'll earn money on your savings.
An personal account for those age 60 and better! No Monthly Fee if minimum balance is over a $100.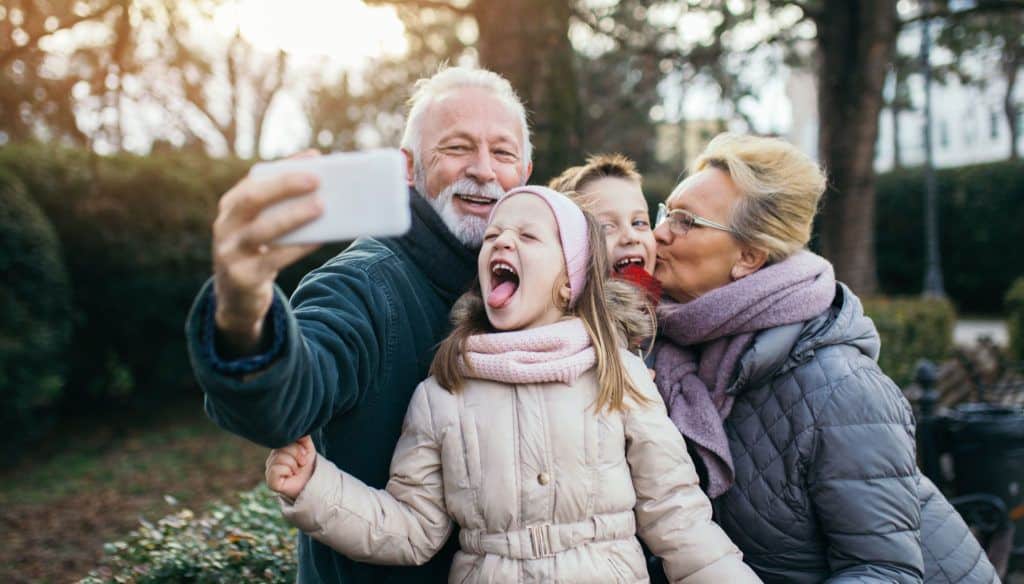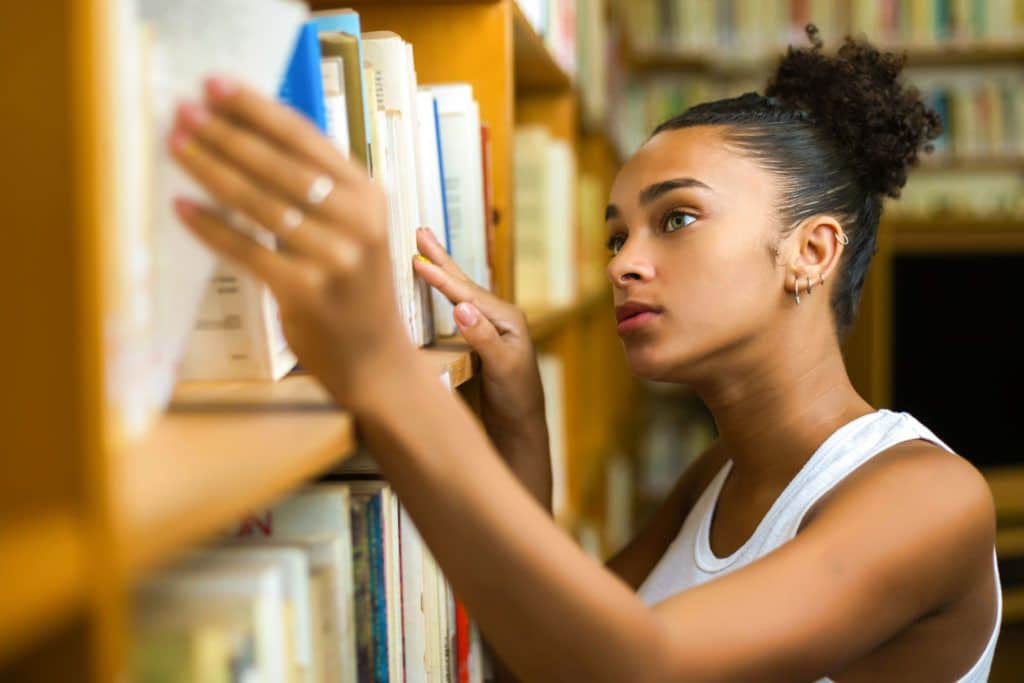 You have constant access to your account and your money – even if you pull an all-nighter or take a weekend road trip. Your parents can even transfer money from their Southern Heritage Bank account to yours!