stay connected to your money - go mobile!
To sign up for Online Banking or Online Bill Pay, complete and print the application. Sign the form and send it to Southern Heritage Bank via US mail, fax or hand deliver to any Southern Heritage Bank location. Once the form is returned to the Bank, you will receive an email within 48 hours containing your login ID and by United States Postal Service a letter containing your first time password.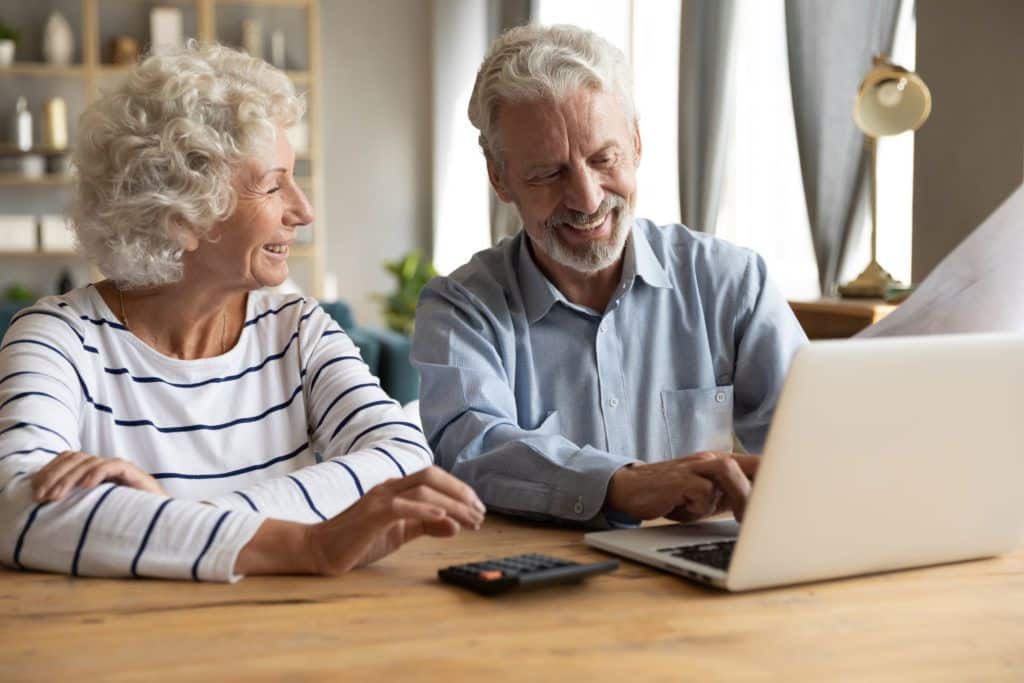 the perks of banking online
View balances for all your checking, savings, CD, and personal loan accounts, including maturity date, term and interest rate.

Obtain detailed transaction information on your checking, money markets, savings, and personal loans.

View images of checks that have cleared.

Download your statement to popular financial management software like Quicken and Microsoft Money
Transfer funds the convenient way:
Transfer funds between your accounts on a one-time or recurring basis.

Transfer funds to pay down your loans
Help yourself with enhanced Customer Service features:
Receive alerts automatically via e-mail for balance and transaction updates.
Reorder checks.
Send secure email via the Message Center
Request a copy of a check
Reset or change your password 24 hours a day, 7 days a week through PassMark Security features…and so much more!
The SHB Bill Payment System introduces a world of convenience and flexibility. Now you really can do your banking and bill pay on your schedule.
Quick, convenient, easy-to-use, and completely secure, SHB's Internet Bill Payment System allows you to take care of business anywhere there is an Internet connection.
View an electronic image of your bill with e-bills

Save Paper

Save on postage costs

Schedule single, recurring, or future-dated payments

Make Changes to scheduled payments before they are sent

Receive e-mail notifications to remind you of bill activity

Track your payment status and history

Customize reports to track budget spending
SHB's Bill Payment System comes with a $4.95 monthly service charge and allows you to use Southern Heritage Bank's Internet Bill Payment System to process up to 15 online bill payment transactions per month. A per item fee of $0.50 will be charged for additional bill payments over the above mentioned per month.
Talk to a Southern Heritage Bank representative today about checking accounts that offer you FREE Bill Pay as a feature!
Southern Heritage Bank Online offers a convenient way to do your banking without leaving the comfort of your home or office. Just log-in and let your fingers do the work!