A Solid Past...with a Bright Future
Southern Heritage Bank is an independently owned community Bank with a concern for meeting the financial needs of the residents of Rapides, Catahoula, and LaSalle parishes. With ten locations based in Central Louisiana, our origins are in the forests and delta lands of CENLA where our officers, employees and board members are a part of the communities.  Our corporate office is located at 1201 4th Street in Jonesville, Catahoula Parish, Louisiana.
Our philosophy is to offer a diverse group of banking services and products while maintaining friendly, efficient, and personal service. While we strive to offer the latest in technology, our customers can always talk to a person. 
For your convenience we have ATM's located at most offices and your account information is available 24/7 through online banking. 
Browse our website or come by to see us. You will find that we offer a wide range of financial products and services to help you meet your financial needs and goals. Southern Heritage Bank – offering personal service and the latest in electronic banking…the choice is yours.
Jonesville Bank & Trust Co. was established in Jonesville in 1972 and opened another branch in Harrisonburg in 1985. The first LaSalle branch of the Jonesville Bank & Trust Co. opened its doors in Jena January 1988 at Oak and Elm Street.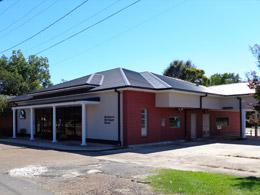 The Olla State Bank was established in 1906 and was purchased by Jonesville Bank in October 1989.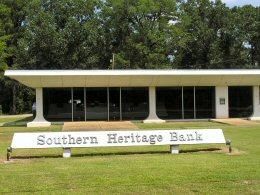 9778 South Main Street
(318) 534-6182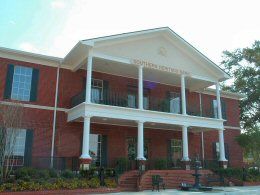 LaSalle State Bank was established in 1925 in Jena and was purchased by Jonesville Bank & Trust Co. in September 1989.