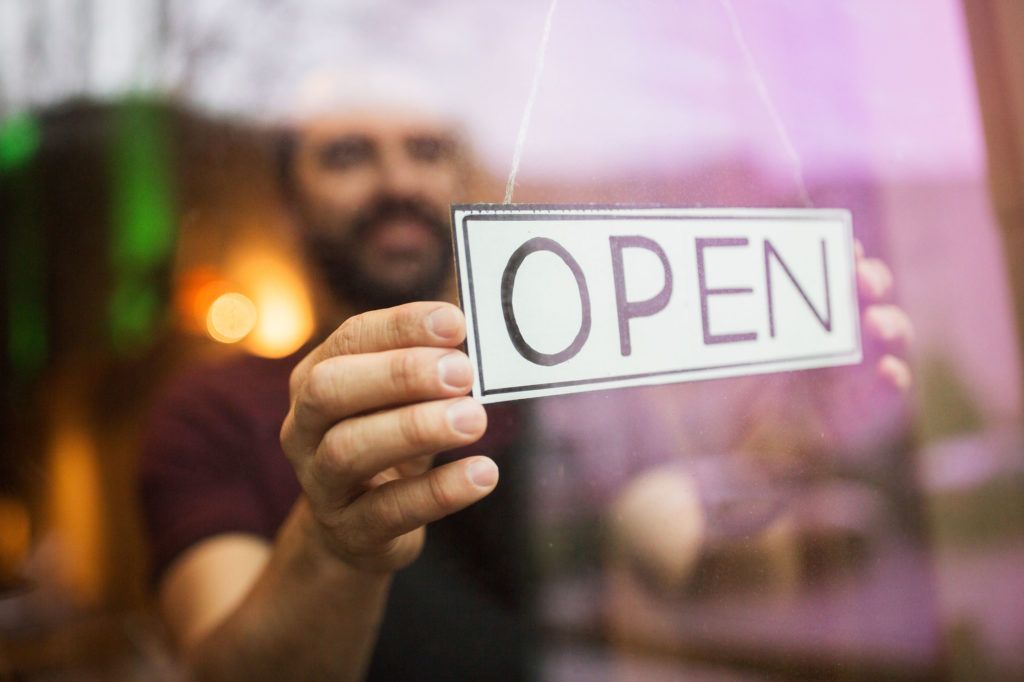 It's not Business, It's Personal.
Southern Heritage Bank is small enough to know your name and large enough to offer the services and products the big banks do. We offer an array of checking and savings products designed to meet specific business needs.
So whether you want 24-hour access, competitive interest rates, FDIC insurance protection, the ability to transfer funds, or numerous ways to access your accounts, we can help.
Business Banking Accounts
How do you know which accounts are right for your business? The first thing to consider is your account balance – is it typically
above or below $2,500?
Other important factors include how many transactions you make a month and how you prefer to access funds.
To get a better idea of which accounts are right for your business, your local Southern Heritage Bank representative will be happy to assist you.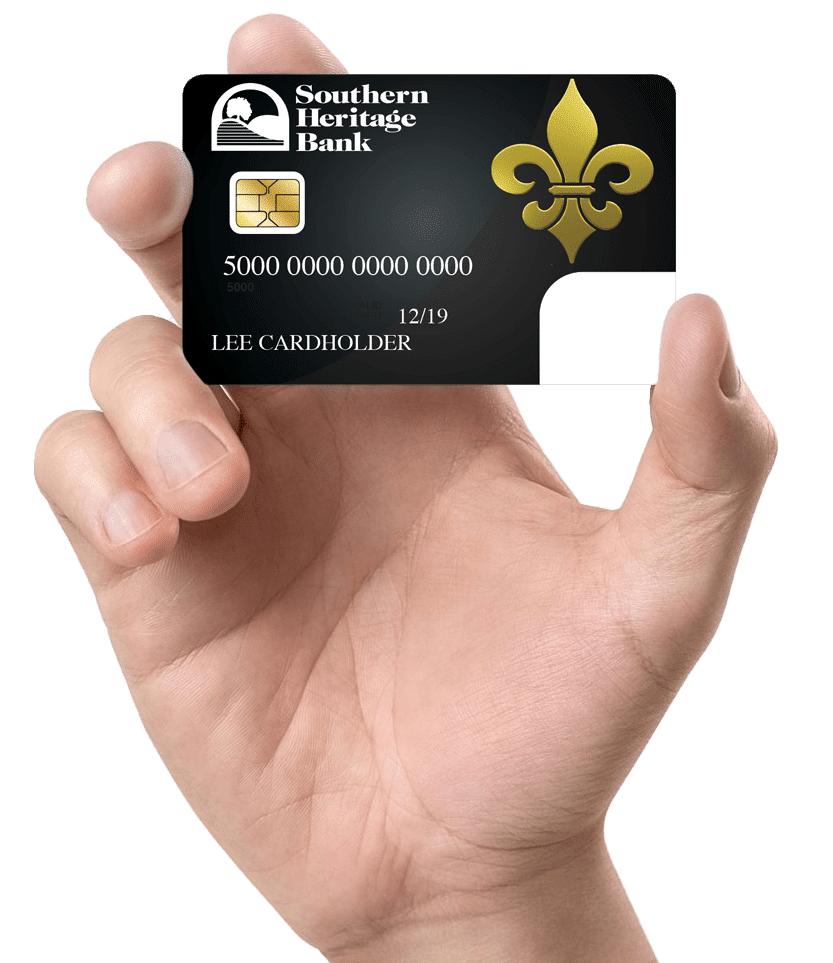 Low-cost processing at SHB
You have many options when it choosing a credit card processing service. Choose a local processor for a level of customer service and processing rates that other companies cannot match.
Let's make switching banks easy.
Southern Heritage Bank can show you how easy it is to switch banks! Everyone looks for a hassle free way of moving current personal or business accounts, now the switch is simple with the pages enclosed. With a new account from Southern Heritage Bank, you'll have all you need to transfer direct deposits, automatic withdrawals, and social security benefits from your previous bank(s).
Follow the No Glitch Switch Kit to financial freedom!