stay connected to your money - go mobile!
Our mobile banking service makes it easy to take care of your banking, even when you're away from your computer or can't make it to the branch.  Real-time access lets you manage your finances on any text message or Internet-enabled mobile device.
Check your account balances
View your transaction history
Transfer funds between accounts
Locate branches and ATMs
Your mobile banking transactions are paperless
Save gas by banking without going to the bank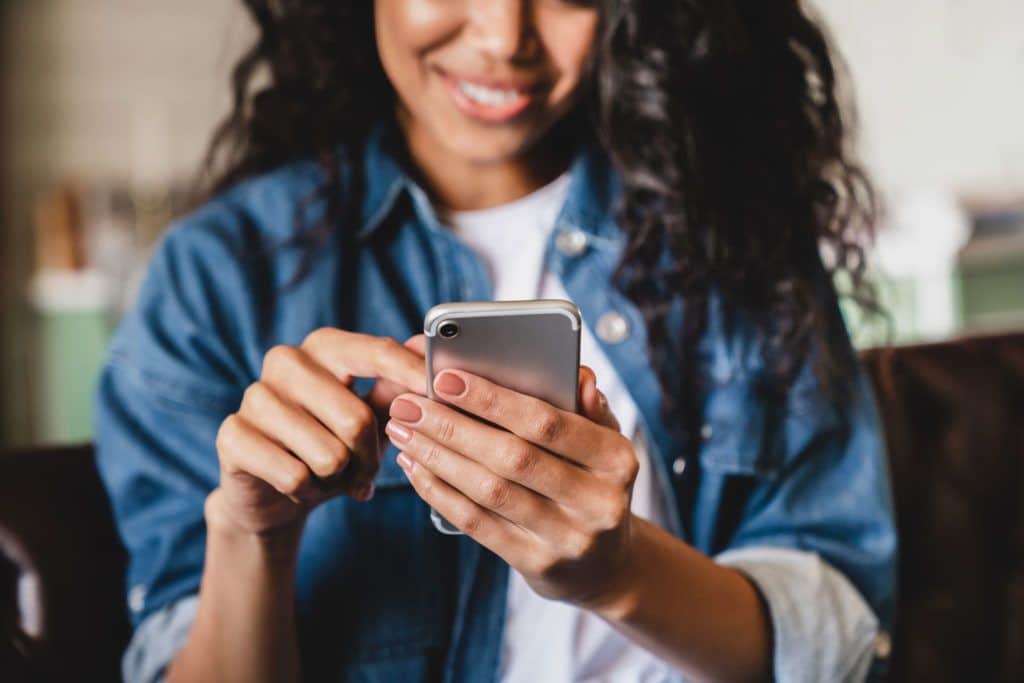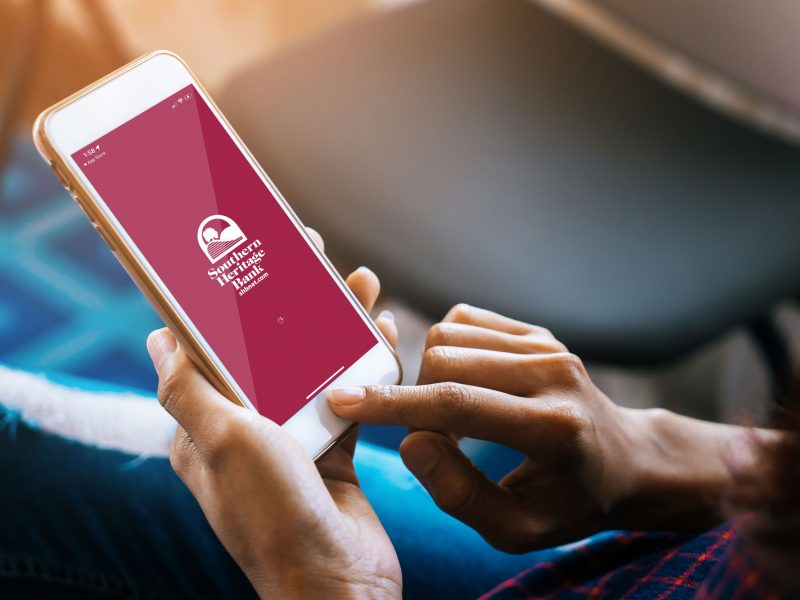 Now you can enjoy the speed, accessibility and convenience you've been asking for with the SHB  Mobile App.  Check balances, transfer funds, track transactions.
Already enrolled in SHB Online Banking?
Download the APP
Answer the Series of Security Questions
You are now Ready to go!
Not Enrolled in Online Banking?
You will need to enroll in SHB's Online Banking before you can activate a Mobile Banking App.
Download APP
Once you are set up and have enabled your accounts Online you will be able to follow the steps below
Login into your SHB Online Banking page
Click on the Administration Link at the Top of the Page
Follow the steps to enroll a device in our Mobile Banking Center
Open the New Mobile APP
Answer the Series of Security Questions
You are now Ready to go!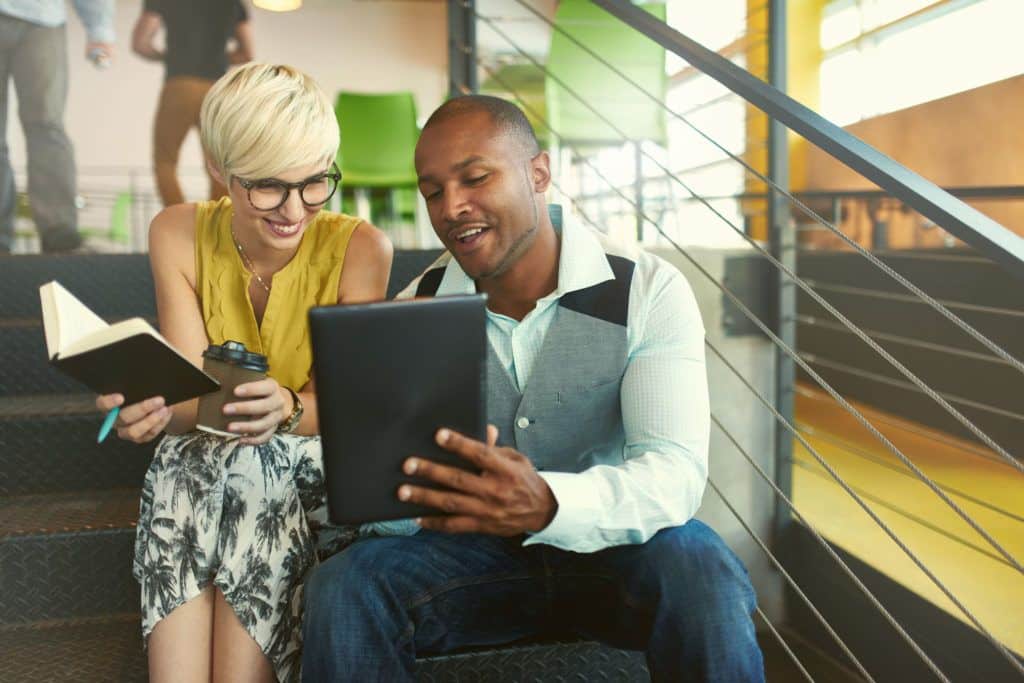 If you have any questions about the SHB Mobile App or the registration process, please contact us at 318-992-7000.