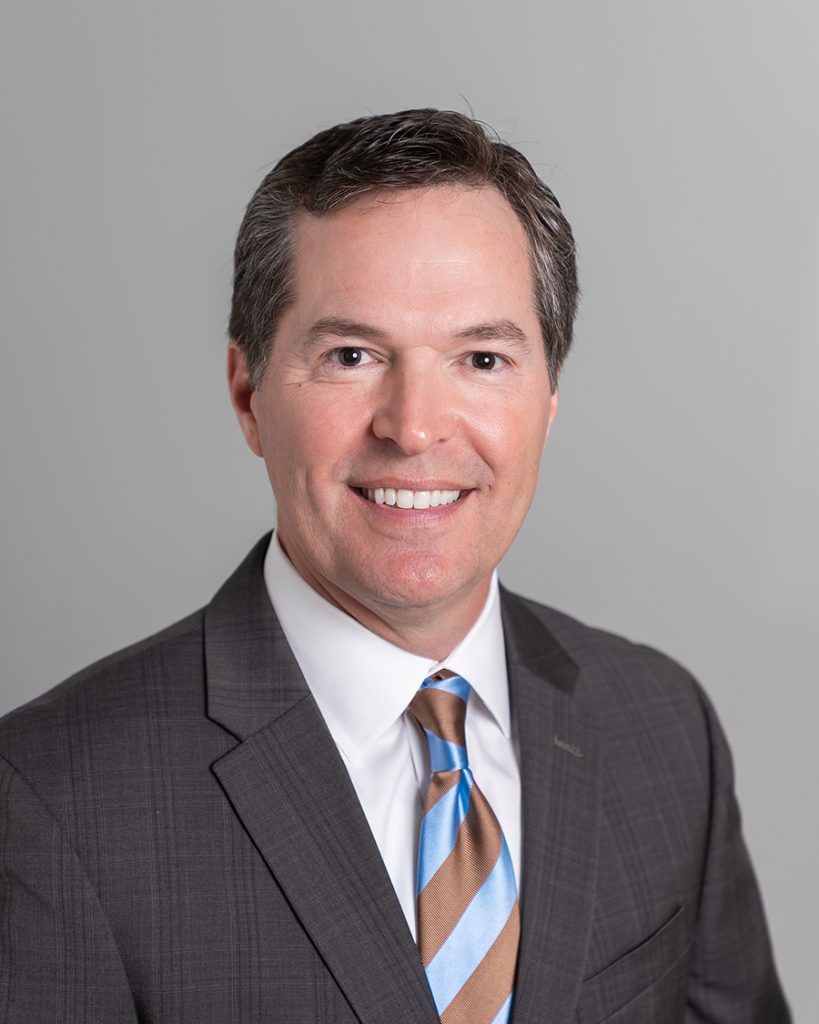 Randall Welch, CEO and Chairman of the Board of Southern Heritage Bank, announced that Randall "Randy" Ponthie has been named President of Southern Heritage Bank. Mr. Welch will remain at the bank as CEO and Chairman of the Board.
"Randy has been an integral part of the growth of Southern Heritage Bank over the past 17 years and he has been a valuable leader in the Rapides Parish market," said Welch. "We will continue to look for his leadership as we move forward and continue to grow in Central Louisiana."
Randy has been with Southern Heritage Bank for more than 17 years, most recently serving as Executive Vice President. He has more than 25 years of banking experience in Central Louisiana, mostly in personal and commercial lending.
"It is an honor to be named to this position at Southern Heritage Bank," said Ponthie. "I look forward to continuing to lead the team at the Southern Heritage Bank where we focus on exceptional customer service and being a good community partner."
He is a graduate of Louisiana State University in Baton Rouge. He completed the 2012 Leadership School through the Louisiana Bankers Education Council and the Graduate School of Banking at LSU. He also completed the Banking on the Leaders of Tomorrow program through the Federal Reserve Bank.
Randy has been active in the Central Louisiana area, serving on the board of the United Way and is a Past President of the Rotary Club of Alexandria. He is also a member of Calvary Baptist Church where he has served as a deacon and Sunday School teacher.
Southern Heritage Bank is a community bank based in Central Louisiana, serving the citizens of LaSalle, Catahoula, Rapides and Grant parishes. Our origins are in the forests and delta lands of Central Louisiana where our officers, employees and board members are a part of the communities.